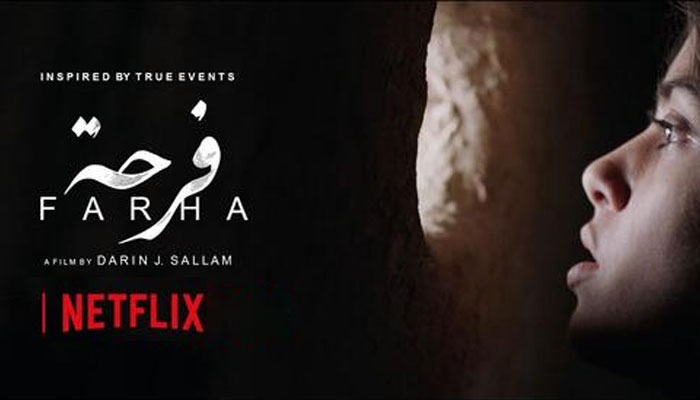 Despite intense Israeli pressure and resistance, the streaming service Netflix released the film 'Farah', based on the Palestinian genocide and eviction.

The Netflix film is based on the Nakba incident of 1948, when radical Jews expelled or killed 7.5 million Palestinians from their homes and seized 78 percent of Palestinian land.
The movie "Farah" is based on true events and is getting much appreciation.
The story of the film is about a 14-year-old Palestinian girl who takes shelter in the basement of her house and sees atrocities on Palestinians.
Darin Salam's film was also nominated for Best International Feature Film by Jordan at the Oscars.