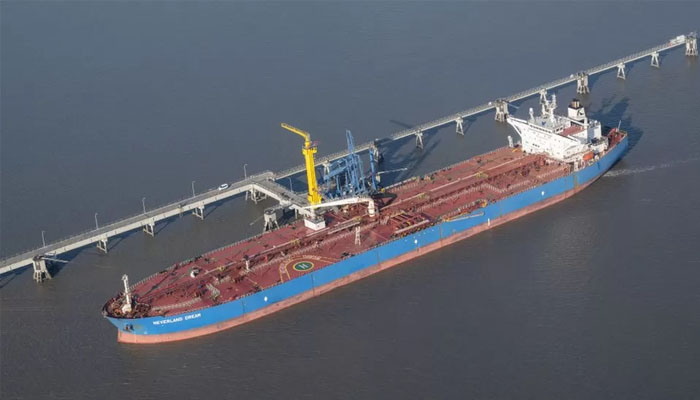 After the European Union, G7 countries and Australia also agreed to limit Russian oil prices to 60 dollars per barrel.
The G7 communique said the move would help curb Russian aggression on Ukraine.
According to a foreign news agency report, Russia is spending most of its oil revenues on the war in Ukraine.