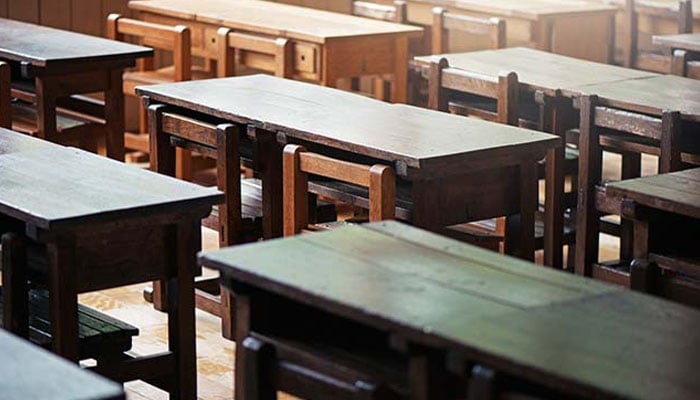 In a government school in the Indian state of Rajasthan, 27 female students fell ill after drinking milk and were taken to hospital for medical attention.
According to Indian media reports, under a new government scheme in the government school of Hanumangarh, Rajasthan, students were given free milk, after which the health of the students started to deteriorate.
According to the Chief Medical and Health Officer, the students from class I to VIII were fed powdered milk after which 27 students complained of nausea and vomiting, on which the school administration referred the students to the hospital for treatment. Transferred.
He further informed that after the treatment, 22 female students were shifted home, however, 5 female students are still undergoing treatment in the hospital.
The chief medical and health officer also informed that samples of powdered milk have been sent to the laboratory for testing to find out the reasons behind the incident.