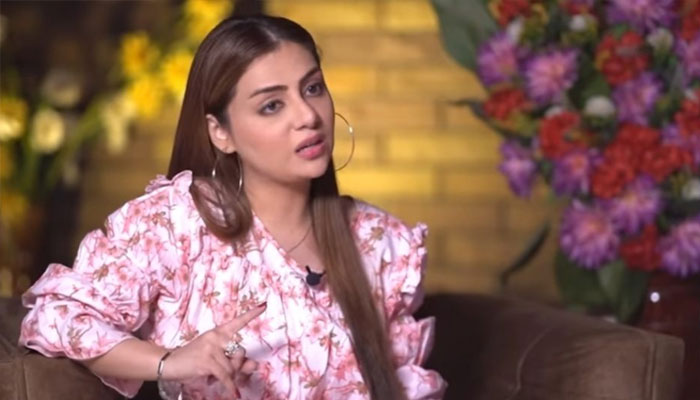 Actress Rida Isfahani says that her private videos were leaked by her ex-fiancé.
Speaking on host Nader Ali's show last month, Rida Esfahani said that by leaking private videos, her ex-fiancé broke trust. My ex-fiancé was neither a very rich person nor a high-ranking person, he was just a DO. Despite this, I developed a relationship and decided to marry him, but when I went to America with the permission of my fiance, it all happened behind the scenes.
The actress said while getting upset that the scandal of leaked video is still being taunted by professionals, not only this, but this scandal also had a significant impact on her career.
Rida Esfahani said that I cannot forgive myself for the pain that my parents and family suffered because of me at that time, this pain will go with me to my grave, I have to ask for forgiveness from Allah, which I am still asking for today. .