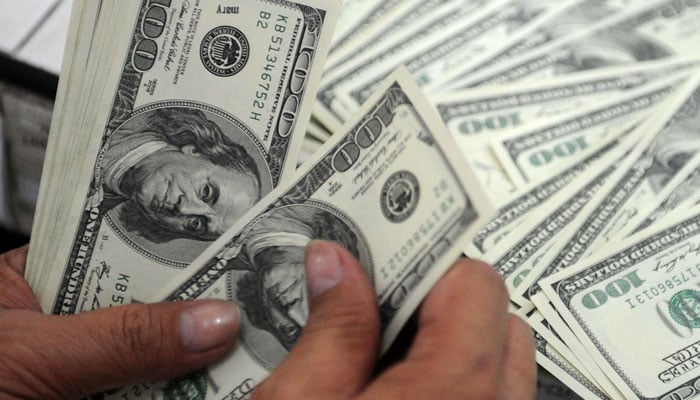 The US dollar continues to soar against the Pakistani rupee.
At the end of interbank trading, the dollar rate stood at 223 rupees 91 paise today. The dollar has become more expensive today by 22 paise in Interbank.
On Friday, the dollar closed at 223 rupees 69 paise. In the open market, the price of the dollar remains at 231 rupees 50 paise.