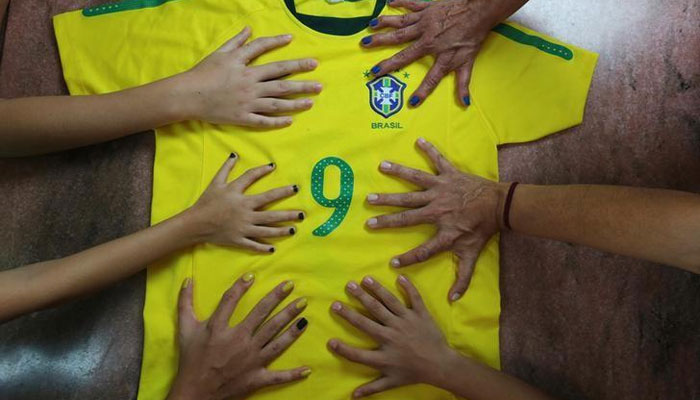 There is a family from Brazil that almost all have 6 fingers on each hand and they hope that this time the Brazilian team will win the soccer world cup for the sixth time.

In this way, he will be able to count all the World Cups won by Brazil on one hand.
The Daslova family is also known as Family Six and its 15 members have 6 fingers on each hand and some even have 6 toes.
They expect Brazilian captain Thiago Silva to lead the team to a sixth World Cup win.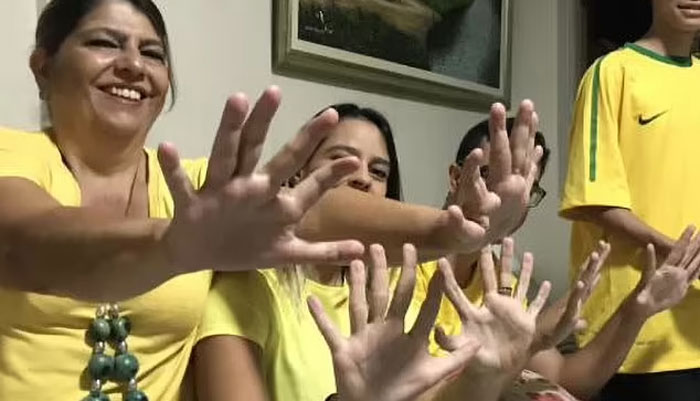 It should be noted that Brazil is the most successful football World Cup team having won the World Cup in 1958, 1962, 1970, 1994 and 2002.
The da Silva family expects Brazil to win the trophy for the sixth time in Qatar.
It should be noted that the Silva family and the Brazilian captain are not related.
Brazil defeated South Korea on December 5 to advance to the quarter-final stage of the World Cup where they will face Croatia.
The presence of 6 fingers in the hands of members of the Silva family living in the Aguas Claras area of ​​the Brazilian capital is the result of a genetic mutation and has been so for 4 generations.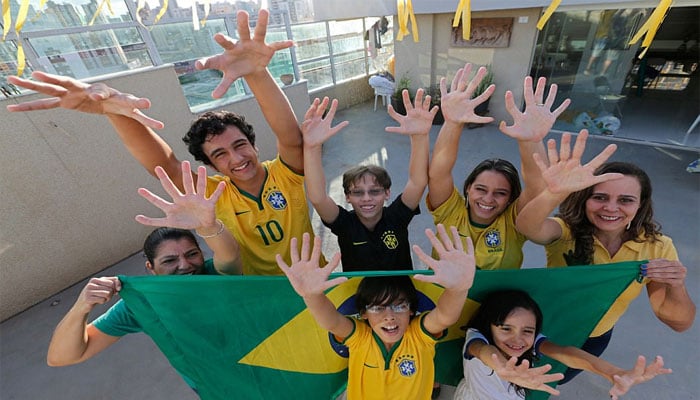 The family is confident that their team will live up to expectations.
The family first came into the limelight during the 2014 World Cup in Brazil.
2 members of this family went to Germany in 2015 to research why people in this family have 6 fingers on their hands.
The study discovered that unlike normal people, the hands of members of this family control more muscles and nerves.