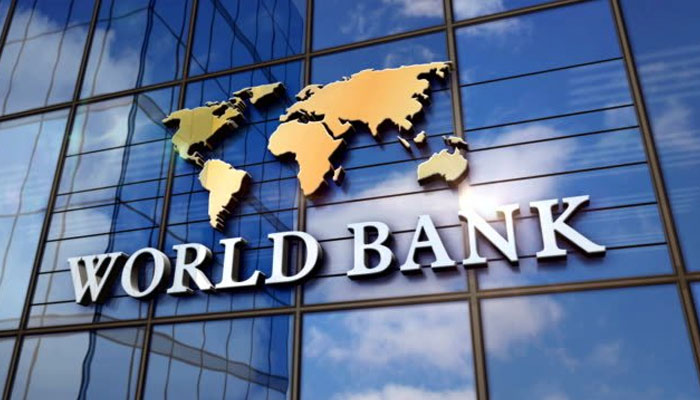 The World Bank says: Remittances to Pakistan may decrease by 7.3%.
According to a World Bank report, Pakistan will receive $29 billion in remittances in 2022 compared to $31 billion last year, while remittances to Bangladesh and Sri Lanka are also expected to decline.
The World Bank has said in its report that the remittances to India are expected to reach 100 billion dollars this year. Between January and September, the value of the Pakistani rupee decreased by 36 percent against the dollar.
The World Bank report further states that eight million people have been displaced in Pakistan due to floods, including Afghan refugees.