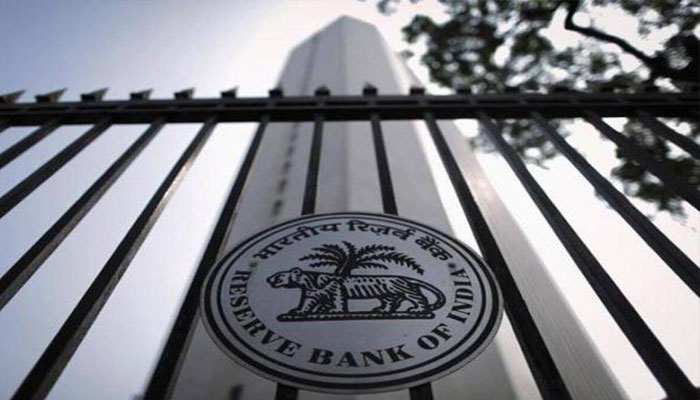 The Reserve Bank of India has announced an increase in interest rates, citing the risk of stagnant inflation.
According to a foreign news agency, the interest rate in India is 6.25%, but now keeping in mind the inflation, the interest rate has been increased by 35 basis points.
According to the news agency, five members of the six-member policy committee have supported an interest rate hike as inflation in India is nearing the upper end of the Reserve Bank of India's target band of 2-6 percent.
Governor RBI Shakti Kant says that the increase in inflation is dangerous, however, full attention is being paid to controlling inflation, the estimate of economic growth has been reduced from 7 percent to 6.8 percent.