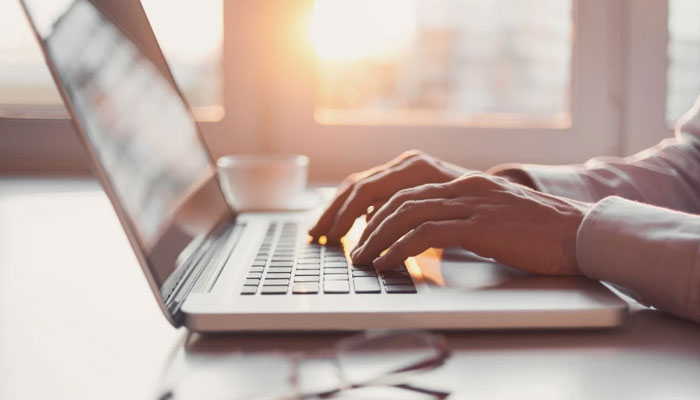 Employees working in organizations around the world usually have grievances such as work pressure, but an employee in Ireland has filed a lawsuit against the company expressing a completely different cause of resentment.
According to foreign media, Dermot Alastair Mills, an employee of a company in Dublin, whose annual salary is 126,000 dollars (more than two million Pakistani rupees), says that he spends most of his time in the company reading newspapers, eating sandwiches and walking. are
Dermot Alastair claims that in 2014, the company punished him by sidelining him after he raised complaints about financial irregularities.
According to Mills, he now opens the computer as soon as he gets to his seat, checks his emails, but there are no emails or messages related to his work. I have a conversation with a colleague.
Mills says that he sometimes works from the office and sometimes from home, when he has to come to the office, he reaches the office at 10:30 and when there is no work, he goes back home between 2:30 and 3:00.