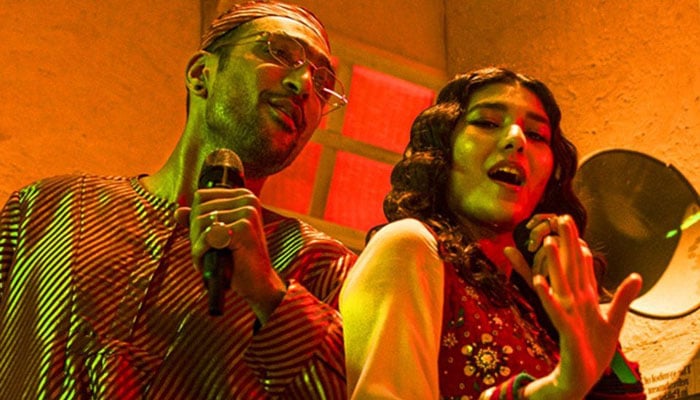 Coke Studio's song Psoori went on to create various records worldwide since its release.

Singer Ali Sethi and Shay Gill's song has won yet another award.
Psori has been declared as the most searched song in the global list of most popular searches of 2022 by Google.
In fact, Pasuri even beat the famous Korean band BTS's song Butter, even though the band is very popular worldwide.
BTS's song Butter came second on the list.
The third number one Indian song Chaand Baaliyan was on the list.
Psoori was heavily used as a trending audio on social media platforms like Tik Tok and Instagram, increasing people's curiosity about it.
That's why it was searched a lot on Google.