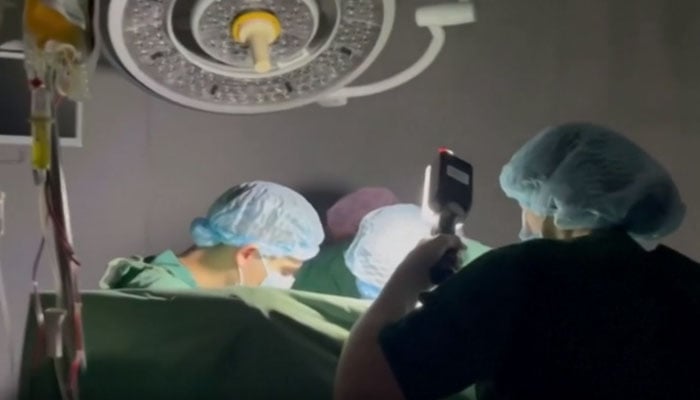 Ukraine: In a hospital without electricity in Kyiv, doctors have performed a feat of open heart surgery on a child with the help of flashlights and generators.
British Broadcasting Corporation According to the Russian airstrike in the capital city of Kiev, power plants in Kyiv have been badly affected and most of the city has been plunged into darkness.
According to foreign media, due to the attacks, most of the hospitals in the city also lost electricity, however, the doctors are continuing to treat the citizens. Made possible with the help of
Media reports claim that 10 open-heart surgeries have been performed at the Kaif Heart Institute since the attacks in November.