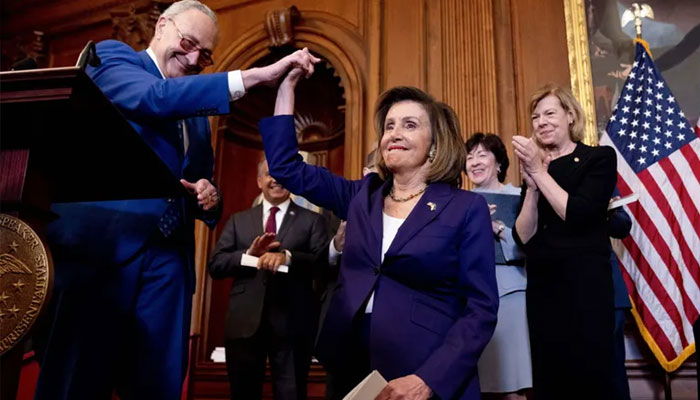 The US House of Representatives has passed a historic bill protecting same-sex and interracial marriage.
According to a foreign news agency, US President Joe Biden said in this regard that he will sign this historic law to protect gay and interracial marriages.
According to the news agency, President Biden said that this legislation will ensure marriage equality in federal law, the legislation will provide protection to same-sex and interracial couples.
It should be noted that a few months ago, for the first time in the United States, a black lesbian woman was appointed as the spokesperson of the White House.