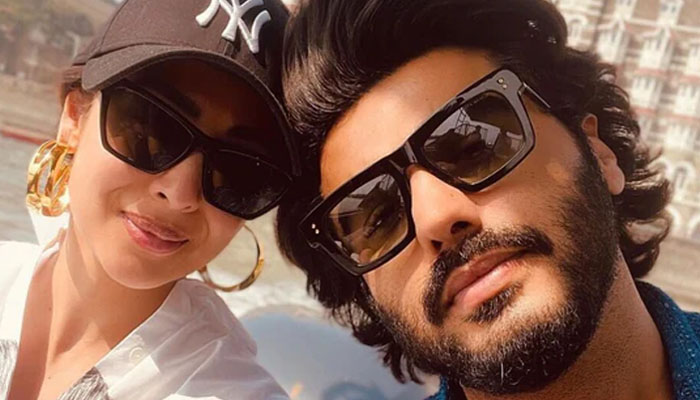 Bollywood actress Malaika Arora has given a sharp reply to those who criticized her for dating actor Arjun Kapoor, who is 12 years younger than her.
According to Indian media reports, famous director and choreographer Farah Khan became the guest of Malaika Arora in the first episode of her new digital show 'Moving in with Malaika'.
During the show, the actress talked about dating and being in a relationship with Arjun Kapoor, the actress said that people troll me that I am in a relationship with a boy younger than me, people say that I am ruining her life but it is nothing like that.
Malaika said that Arjun is not a school going kid who is not paying attention to his studies because of me and I told him to come with me or he is leaving his classes for me. Not caught playing.
The actress said that he is a mature man, if a man dates a girl younger than himself, people have problems, while if a woman starts a relationship with a younger boy, it is called wrong, it is unfair.