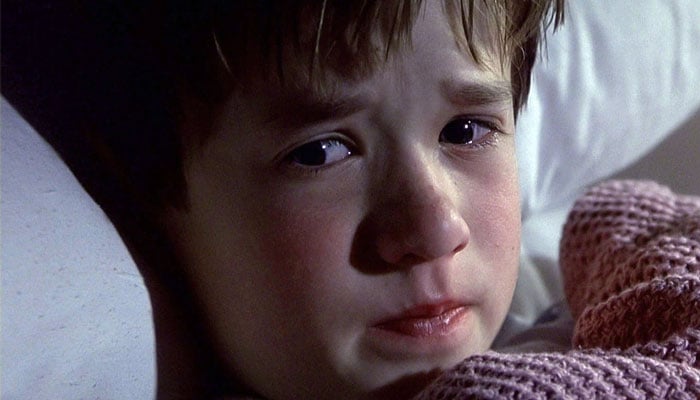 If you love watching movies but haven't seen this Hollywood movie, it's better to watch it now.

It is a film that ends with a shocker that the viewer will not forget for a long time.
Director M. Night Shyamalan became an overnight household name with the film, which was also nominated for 6 Oscars including Best Picture, Best Director and Best Original Screenplay.
This is the movie The Sixth Sense which was released in 1999 but even after 2 decades its magic has not been lost.
In this film, Bruce Wills played the lead role while Haley Joel Osment made the role of the child memorable.
The plot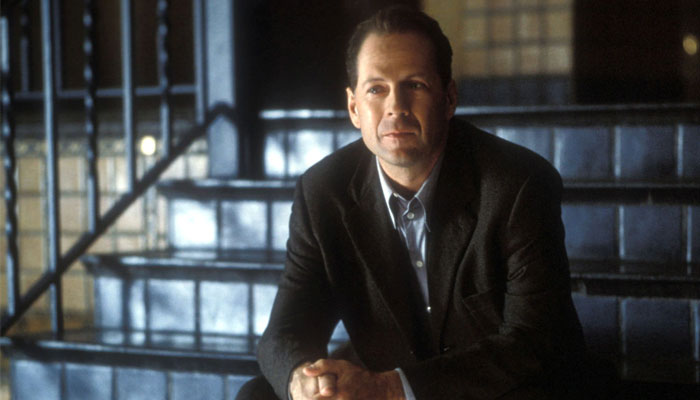 The film revolves around a psychiatrist, Malcolm Crowe, who is treating a 9-year-old patient, Cole Sear.
During the treatment, Malcolm Crowe learns a lot about the child and reveals that he can see ghosts walking around as if they are alive or say he is unaware that he is dead. are
The boy begins to use his powers for good and saves a girl from the same fate as her dead sister.
In this way he becomes satisfied with his relationship with the ghosts but is cut off from society and Malcolm Crowe thinks that this child is delusional and tries to help him.
In this endeavor, the Doctor discovers that his own fate is caught in the vortex.
Telling the story beyond this will spoil the whole curiosity but we promise that if you are watching this movie for the first time, you will not forget the ending because there will be a big surprise waiting for you.
A few special things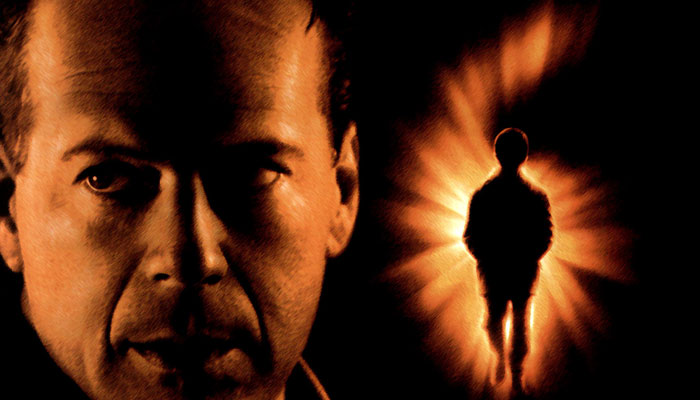 The then president of Walt Disney, David Vogel, bought the rights of this film for 2.5 million dollars without consulting the top executives and allowed the director to work.
When officials found out about it, they fired David Vogel.
Bruce Wills made this film under a 3-film deal with Disney Studios as he was previously making another film for Disney, but production had to be halted and the studio lost $17.5 million.
Bruce Wills signed a contract with the studio to compensate him.
The director himself also played a role but his acting was so bad that he cut most of the scene.
In one scene of the movie, the baby was supposed to cry but it was not possible so his real father asked Bruce Wills to scream loudly and the procedure worked.
Toni Collette, the actress who plays the child's mother in the film, had a strange experience during the shooting, waking up every night and always repeating numbers like 1:11, 3:33 or something like that.
Bruce Wills is left-handed, but for this film he learned to write and draw with his right hand.
The film was so successful that it grossed over $670 million worldwide and became the highest-grossing horror film, a record broken by the film It in 2017.