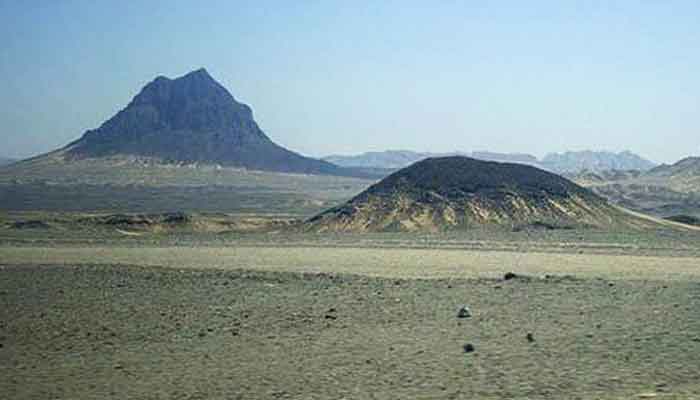 ISLAMABAD: Economic Coordination Committee (ECC) has approved 2 projects related to Recodec.

According to the Ministry of Finance, an ECC meeting was held under the chairmanship of Finance Minister Senator Ishaq Dar, in which 2 projects related to Rekodic were approved.
A statement issued by the finance ministry said the projects related to an out-of-court settlement with a consortium of foreign companies of the federal and Balochistan government, one related to the arbitration of the Rekodic project settlement.
The announcement of the ECC meeting said that under the plan, Antofagasta has to pay the dues of the company.
It should be remembered that two days ago the Supreme Court declared the Rekodic project legal while giving its opinion on the presidential reference related to the Rekodic project.