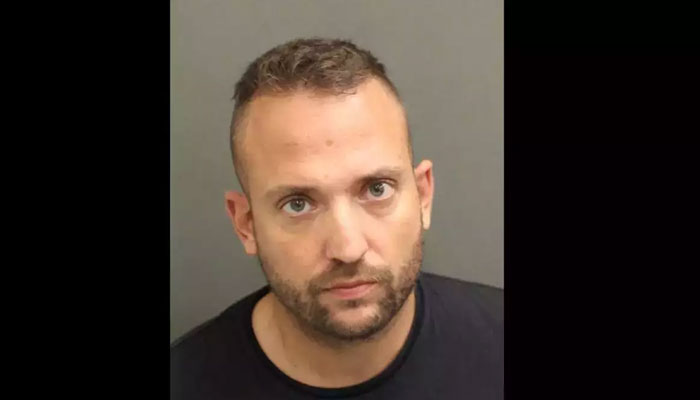 People often fall victim to boredom, to end it either they go out with friends or play a game, but the American citizen took such a unique step to end the boredom that he was caught by the police.
According to foreign media reports, a 45-year-old man named Nicholas Zapatar was arrested by the police in the US state of Florida on the charge of 2 robbery incidents in the past few days.
When the police interrogated him, he said that I was so bored that I didn't understand anything else, so to end the boredom, I robbed first a gas station and then a bank within 3 days.
According to reports, during both incidents, Nichols was wearing a black cap with the words 'Police' written on it.
According to foreign media, when the police arrived 2 minutes after the second robbery, Nicholas was standing outside the store with the stolen money.
After his arrest, Nichols confessed to the crime and said that he had committed the robberies out of boredom.