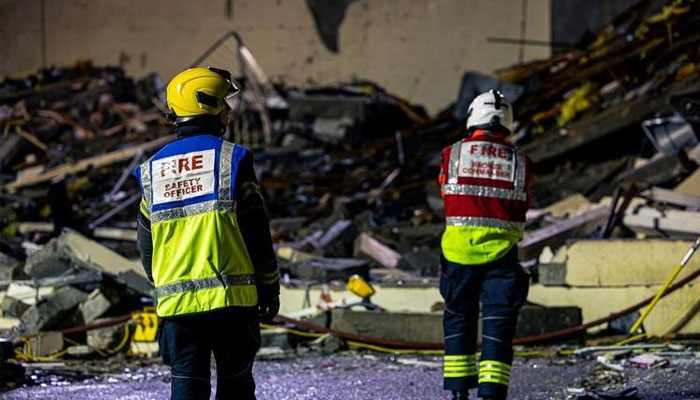 5 people have been killed in an explosion in a residential building on the island of Jersey.

Police and rescue officials in the Baleque of Jersey Islands, a small island nation near northern France under the British crown, say the explosion has completely destroyed a three-story building.
Rescue officials say five people living in the building have died, and hope of finding anyone alive from the rubble has died down.
The Chief of Police of the Isles of Jersey says that there is currently no word on whether the matter is the result of a criminal act or an accident.
He said that the incident is being investigated independently, we are not making any assumptions nor will any aspect be ignored, the incident will be investigated from every aspect.