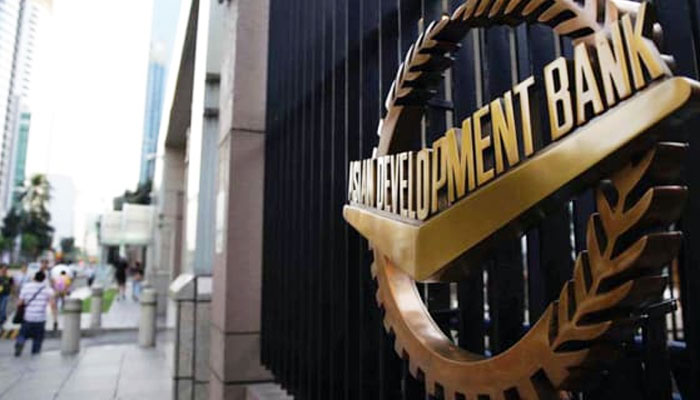 ISLAMABAD: The Asian Development Bank will give a loan of 554 million dollars to Pakistan.
According to the statement released by the Asian Development Bank, the money given to Pakistan will be spent on reconstruction in flood-affected areas and building resilience to climate change.
In the statement, it is stated that the approved amount is 3 million dollars ADB grant and 47.5 million dollars loan, while the approved amount is 5 million dollars grant from Japan.
The statement further said that this money will be used to complete the irrigation and drainage projects, the money will be spent on the transport system maintenance projects in Sindh, KP and Balochistan.