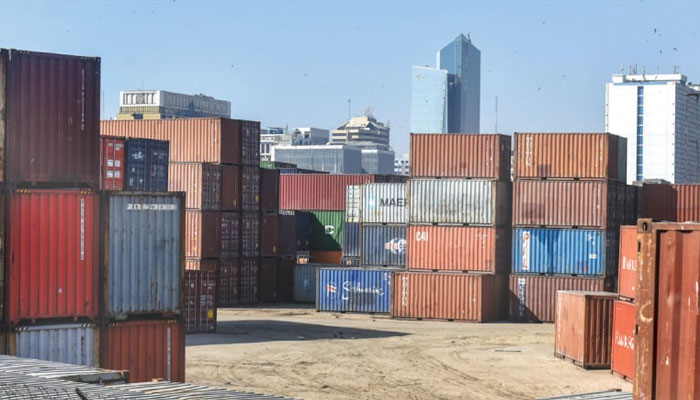 Traders demanded the release of hundreds of containers of raw materials at the ports.
The traders say that the commercial banks are not clearing the documents by justifying the foreign exchange and due to the non-clearance of the LC and other documents of the raw material, the goods worth billions of rupees are getting damaged.
Traders are of the view that pharmaceutical companies are also facing shortage of raw materials, while due to shortage of raw materials, prices of iron ore will increase further.