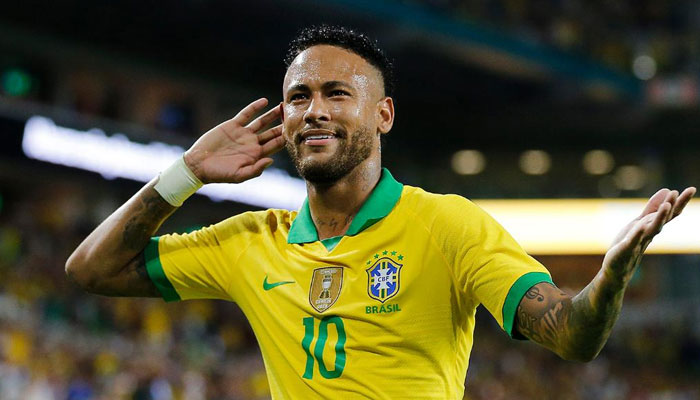 Brazilian football superstar Neymar has been acquitted of corruption charges.
There were allegations surrounding Neymar's move from Santos to Barcelona in 2013.
According to foreign media reports, the Spanish court acquitted all 9 people, including Neymar, of corruption charges.
It should be noted that recently, in the quarterfinals of the FIFA World Cup, Brazil was defeated by Croatia in the quarterfinals and exited the event, after which Neymar was seen crying on the field.