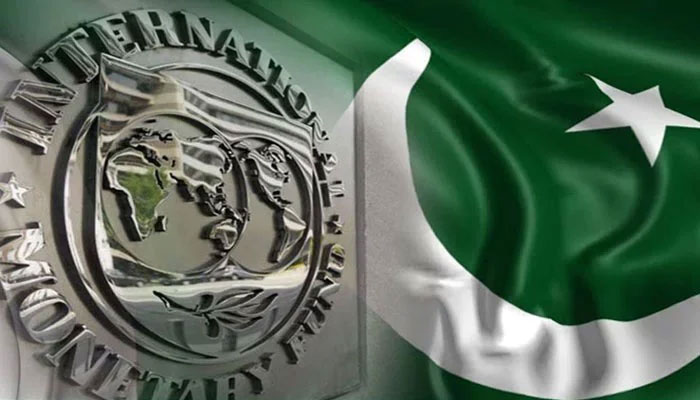 The International Monetary Fund (IMF) has termed the Ninth Review discussions with Pakistan as constructive so far.
IMF representative Esther Perez has said that the talks with Pakistan have reviewed the post-flood economic prospects, reviewed fiscal, exchange rate and energy policies since the seventh and eighth reviews.
Esther Perez said that negotiations will continue on policies related to solving post-flood welfare and rehabilitation issues.