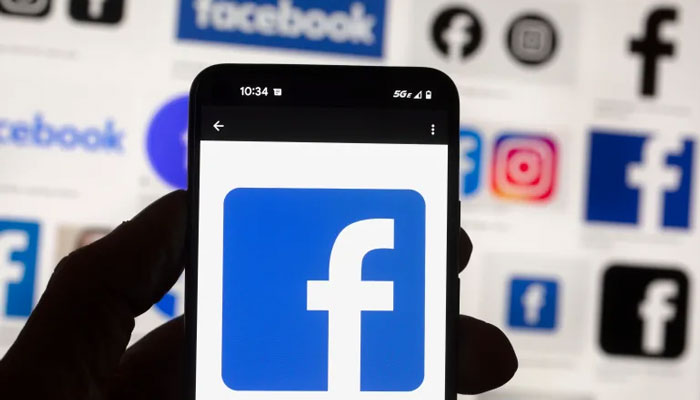 A lawsuit filed against Metta alleges that Ethiopia posted violent and hateful content on Facebook. I grew into a bloody civil war.
The case was filed in Kenya's High Court on December 13 by two Ethiopian researchers and the Kenyan human rights group Katiba Institute.
The lawsuit says Facebook's recommendations system led to an increase in violent posts in Ethiopia, fueling the civil war.
The lawsuit asks the court to issue orders to limit access to violent content on the social media network, increase moderation staff in Kenya and establish a $2 billion fund for victims of violence.
One of the plaintiffs is Abraham Meareg, who claims Facebook posts from October 2021 led to his father's murder.
He said that if Facebook had blocked the posts, my father would have been alive today.
"I am taking Facebook to court so that no one is affected like my family, I want justice for millions of my fellow Africans and I want to hear an apology for the murder of my father," he said.
The lawsuit also said the company failed to properly train algorithms that failed to identify dangerous posts.
On the other hand, a Meta spokesperson said that Facebook and Instagram have rules regarding incitement to violence and hateful posts.
"We are investing heavily in identifying and removing such content and have recruited staff familiar with African languages ​​to help catch dangerous content," the spokesperson said.