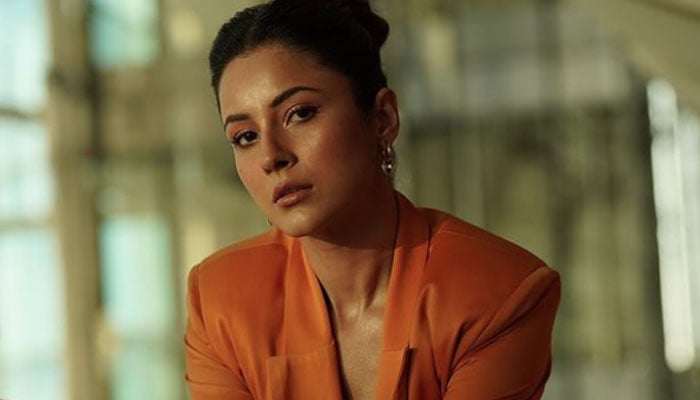 India's leading actress and singer Shahnaz Gul has revealed that she ran away from home to fulfill her dreams.
A promo of an upcoming episode of the Indian TV show Indian Idol 13 has been shared on the Instagram account of the Indian channel, in which Shahnaz can be seen talking to the contestants and encouraging them.
Shahnaz Gul while talking to the contestant said that you are very lucky that you have the support of parents which I did not have.
She said that there are very few families in India that support working women, I had to fulfill my dreams in life but my family was not supportive so I ran away from home.
The actress said that she recently took her mother on her first foreign trip to Dubai and it was an uncertain feeling as it is always nice to do something for her parents.