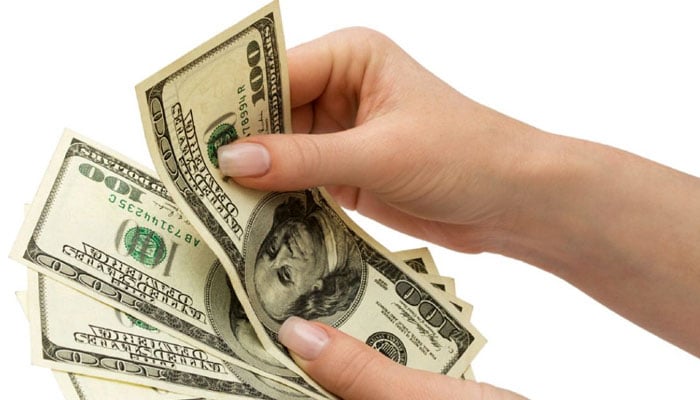 The dollar continues to appreciate in the country and even today the US dollar has become more expensive by 23 paise in the interbank exchange.
According to the data released by the State Bank of Pakistan, the price of the dollar at the end of interbank business is 224.94 rupees.
Today, the price of dollar has increased by 23 paise in interbank. The dollar was at Rs 224.71 at the end of interbank trading yesterday.
The dollar has appreciated by 55 paisa in the interbank exchange market business week. At the close of business last Friday, the dollar was trading at Rs 224.39.
In the open market, the price of the dollar remains at 234 rupees.