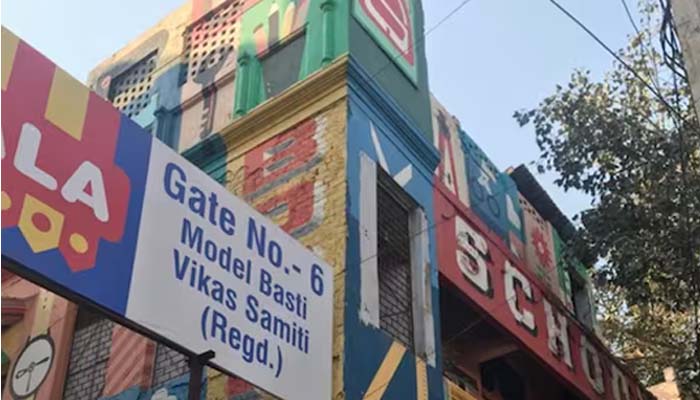 A tragic incident took place in the Indian capital of New Delhi where a school teacher threw a fifth grade student down from the first floor of the school after torturing her.
According to Indian media reports, this incident happened at 11 am on Friday, after which other students and teachers of the school gathered there, but the police reached the spot and detained the teacher.
According to reports, the girl was immediately rushed to the hospital for first aid where her injuries were treated.
While talking to the police, the girl said that she had done nothing wrong, the teacher first hit her with paper scissors, then pulled her hair, and then the teacher threw her down the first floor of the school.
The police say that the girl has suffered minor injuries, apart from this, the teacher has been expelled from the school and an investigation has been started.