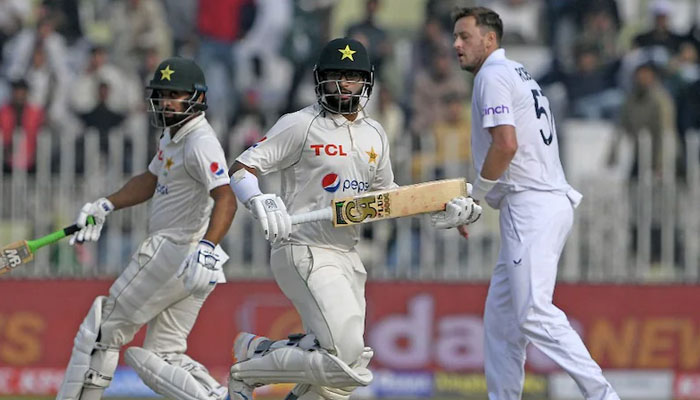 The third and final Test of the series between Pakistan and England will begin today in Karachi.
England has an unbeaten lead in the series by two nil.
Before the third and final Test match of the series, both teams had a full practice at the National Stadium Karachi, during which Imamul Haq suffered a hamstring injury and was out of the match.
On the other hand, Pakistani batsman Azhar Ali will play the last Test of his career, he announced his retirement yesterday.