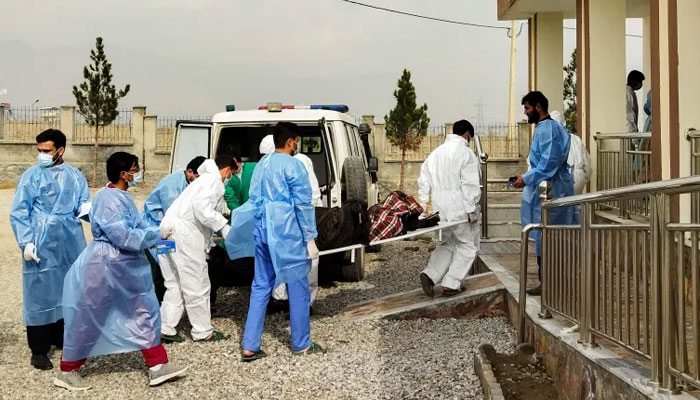 19 people died and many were injured after an oil tanker overturned in a tunnel in Parwan province of Afghanistan.
According to Afghan media, the accident took place in the tunnel of Dara Saling in Parwan province, where a fuel tanker overturned and caught fire. Many vehicles in the tunnel also caught fire. 19 people died and around 30 were injured in the accident.
According to the Afghan authorities, the number of people killed in the accident is expected to increase.
Eyewitnesses say that apart from men, women and children are also included among the dead, other vehicles in the tunnel were also affected by the fire in the tanker.
After the accident, the tunnel has been closed to traffic for the time being.