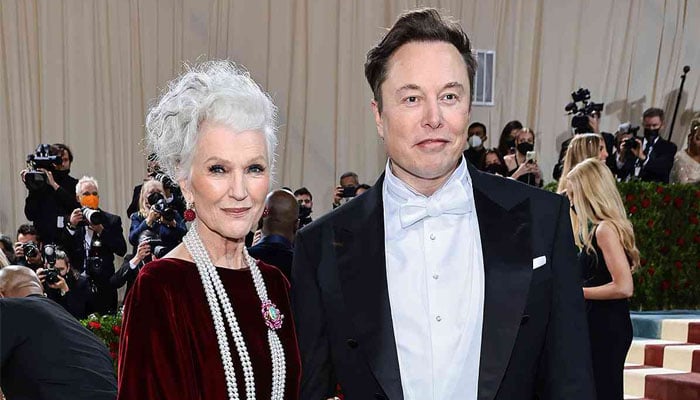 The mother of Elon Musk, the new owner of the micro-blogging website Twitter, has responded to the American host's tweet for her son, calling it hateful and threatening.
American host Larry Elder tweeted yesterday that 'If Hitler, Mao Zedong and Elon Musk were walking down a street and an American was given a gun with two bullets in it, he would shoot both bullets into Elon Musk's chest'.
Also, Larry used the Twitter Files hashtag and tagged Elon Musk.
Elon's mother Mae Musk responded to the tweet and said it was a hateful and threatening tweet.
She wrote, I hope you don't have family and children because it will be a shame for them.
Elon Musk's mother then also said that she would report Larry over the tweet, to which Musk replied that everything is fine.