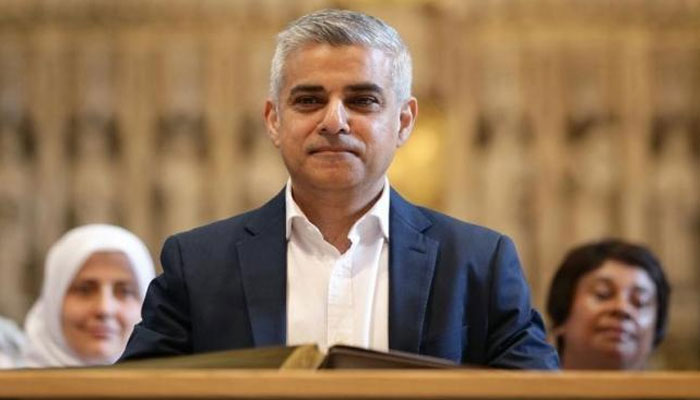 London Mayor Sadiq Khan of Pakistani origin will run for the third term.
According to the British media, the Labor Party has chosen Sadiq Khan as its candidate for the 2024 London Mayoral election.
It should be noted that Sadiq Khan was elected Mayor of London for the first time in 2016 and for the second time in 2021 and if he is elected as the Mayor of London in the next election, he will be the first person to assume the Mayorship of London for the third time.
Sadiq Khan says that being the Mayor of London is the best job in the world, I am proud that the members of the Labor Party have once again trusted me to be the Mayor of London.
It should be noted that Sadiq Khan's parents came to Britain from Pakistan in 1968. Sadiq Khan's father was a bus driver in London.