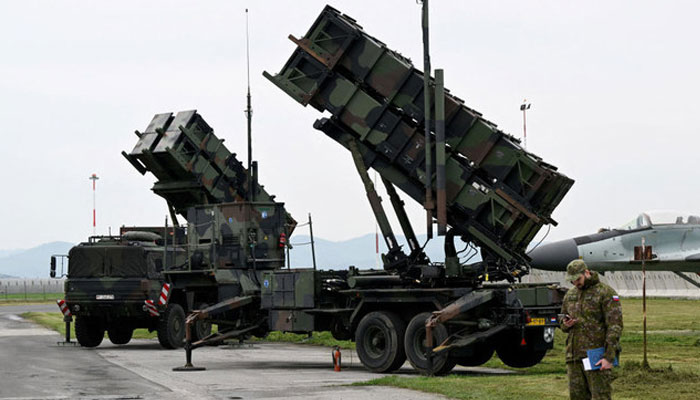 Russia says that giving the Patriot missile system to Ukraine by the US will neither solve the conflict nor prevent Russia from achieving its goals.
According to foreign media reports, Dmitry Peskov, the spokesman of the Russian presidential palace Kremlin, says that the supply of American Patriot missile systems to Ukraine cannot prevent Russia from fulfilling its goals.
He said that giving the Patriot system to Ukraine by the US is not for the settlement of the conflict, but the opposite.
The Kremlin spokesman said that there were no signs of peace talks in the visit of the Ukrainian president to the US, which is clear evidence that the US is involved in a proxy war with Russia.
It should be noted that the United States has announced a new aid of one billion and eighty five million dollars to Ukraine on the occasion of the visit of Ukrainian President Zelensky to the United States yesterday, which includes the most advanced Patriot air defense system of the United States.