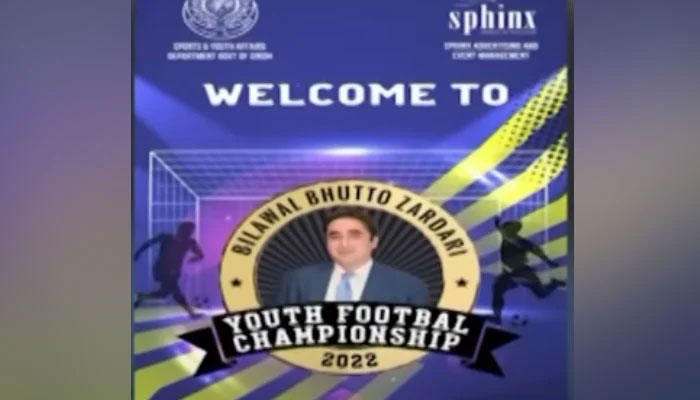 The provincial sports ministry has sought an explanation from the event management company on the issue of forfeiting the government money of 75 lakhs for the Bilawal Bhutto Championship.
In the notice issued by the Ministry of Sports, it is said that the Ministry of Sports released one and a half crore rupees to hold the championship night in Thatta, why did the event management company change the date of the football championship.
The notice states why the event management company withdrew the money from the bank unnecessarily and why it did not inform the sports department about the money being left behind.
The notice further states that if the company does not provide an explanation within three days, the matter will be referred to the FIA.
It should be noted that the sports department had announced the youth football championship in Thatta on December 5. The event could not be held due to the withdrawal of Rs 75 lakh from the event organizer on December 2. Woke up to the news.