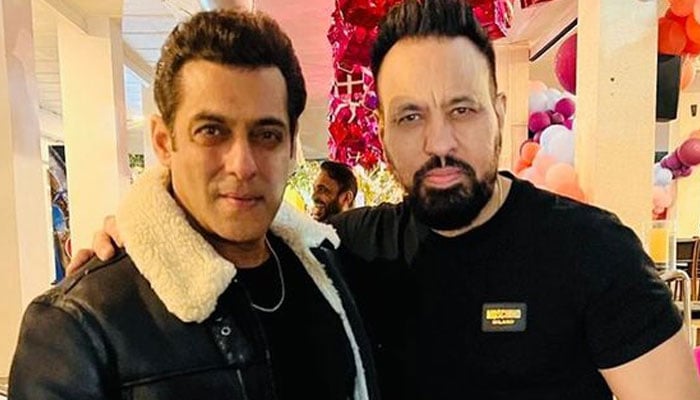 Bollywood's big name Salman Khan will launch his bodyguard 'Sheera' son Abir Singh as a hero in Bollywood.
Sheera has been performing the duties of Salman Khan's bodyguard for the past 26 years, which is why he has the confidence of the Dabangg actor.
According to Indian media, now Salman Khan will introduce Shera's son Abir Singh in Bollywood, Dabangg Khan has also contacted director Satish Kaushik to launch Abir in films.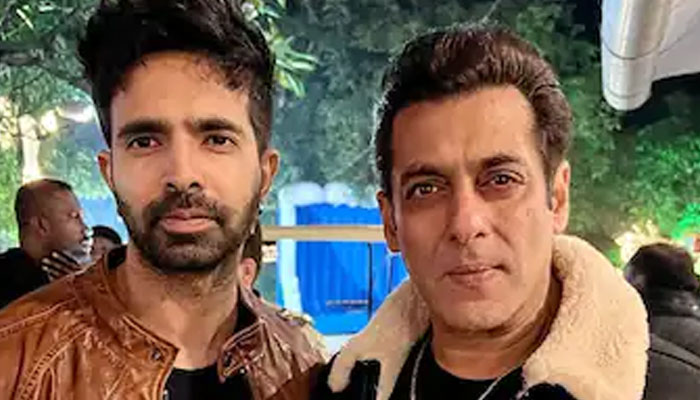 According to media reports, the script of the film has been completed, but now the search for the actress is going on, the shooting of the film is likely to start in January 2023.
Abir considers Salman Khan as his godfather and his everything after his father.
According to Indian media reports, Abir is quite serious about fitness, which is why he often posts pictures and videos of his gym sessions on social media.
It should be noted that Salman has already launched many new faces in Bollywood, including Sunil Shetty's Siti Athiya, Zareen Khan and Sonakshi Sinha.