After many decades, America is under a historic winter storm, due to heavy snowfall and cold winds, the life system is severely affected, 9 more people died in different incidents.
60% of the US population has been issued a warning for the worst and coldest storm of the winter.
In the state of Montana, South Dakota and Wyoming, the temperature dropped to minus 45, New York, Georgia, Kentucky, Oklahoma, and many other US states including the state of emergency have been implemented, the number of deaths in various accidents has increased to 19.
Due to the worst snow storm, more than 8 thousand flights were canceled and more than 25 thousand were delayed across the country, dozens of vehicles suffered accidents due to slippery roads, electricity supply was suspended to more than 15 lakh people.
Due to the storm, flooding has occurred in coastal areas of New England, New York, and New Jersey.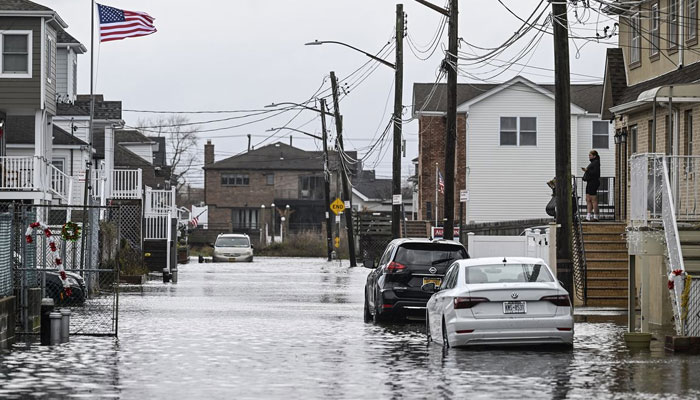 Coastal streets in New York City flooded, with cars parked in parking lots submerged in several inches of water, and people in affected coastal areas were directed to evacuate.
The Meteorological Department has predicted that dangerous cold will persist in eastern states till Sunday.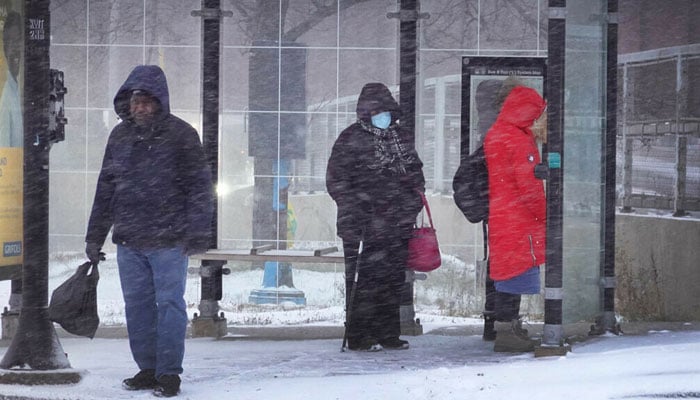 According to American media, the coldest Christmas in decades will be celebrated in many eastern states.
US President Joe Biden, warning of the severity of the weather, has asked the public to follow the warnings of local authorities.
In addition to the United States, the eastern part of Canada is also experiencing extreme cold and snow, with many flights being canceled or delayed in Toronto.