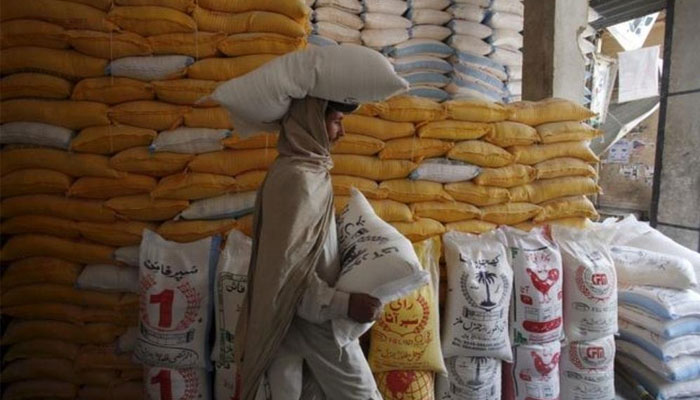 A crisis situation has arisen due to shortage of flour in different areas of Balochistan and a 100 kg sack of flour is being sold for Rs 12,000.
According to market sources, an increase of 1500 rupees has been seen on a 100 kg bag of flour in the upper areas of Balochistan, after which it is being sold at 12000 rupees per bag.
The market association says that the flour mills have a limited stock of wheat, due to which the flour mills are giving flour to the market on a limited scale, the food department of Balochistan is delaying the supply of monthly quota to the mills.
According to the market association, mill owners are buying wheat at high prices from the black market, Punjab has banned the inter-provincial transfer of flour and wheat, not only that, there is a flour crisis in Toba Achakzai, Toba Kakadi, Daki, Nushki, Chagai and Zhob. has been produced while the food department does not know the data of the daily requirement of flour in Balochistan.
On the other hand, the food department says that due to the flood, the provincial government has faced difficulties in purchasing wheat, an agreement has been signed to purchase 2 lakh sacks of wheat from Pasco, and the supply of wheat to Balochistan from Pasco will start next week.