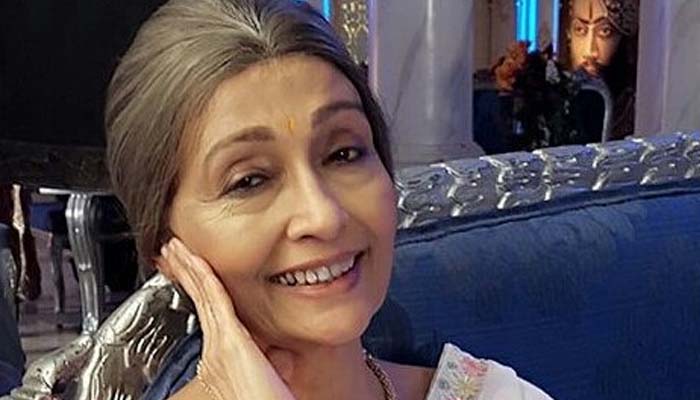 Rajita Kochhar, the senior actress of Indian TV channel's most famous drama 'Kahaani Ghar Ghar Ki', died due to heart attack and kidney failure.
According to Indian media reports, 70-year-old Rajita died in Mumbai on December 23. She was undergoing treatment in a private hospital due to health problems. Her niece has confirmed that the actress is no longer in this world.
According to reports, Rajita Kochhar's sugar level shot due to which she suffered a heart attack, besides her kidneys also stopped working, the actress died after a few days of treatment in the hospital.
Rajita Kochhar not only acted in the drama Kahani Ghar Ghar Ki, but also got a good response from the Star Plus drama 'Hatam'.