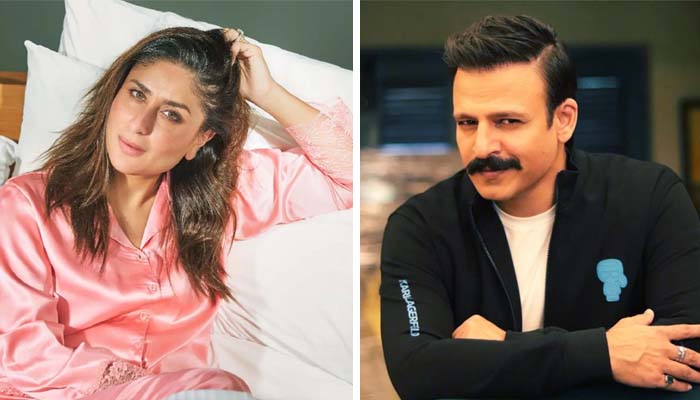 Bollywood actor Vivek Oberoi has revealed that Kareena Kapoor was his junior in college and once he helped the actress complete her attendance.
Talking to Indian media recently, the actor said that 'I was two or three years senior to Kareena in college in Mumbai, she was new to college, she didn't know much about things'.
Vivek said that 'Kareena faced some problems in attendance, I reached the help and said Apon hai na, I went to the admin office and went in and checked her attendance and her problem was solved'.
The actor said that Kareena was quite surprised at this process and asked how she did it, to which I said go have fun.
It should be noted that Kareena Kapoor and Vivek Oberoi have worked together in several films, the two worked together in Yuva in 2004, Omkara in 2006 and Qurban in 2009.