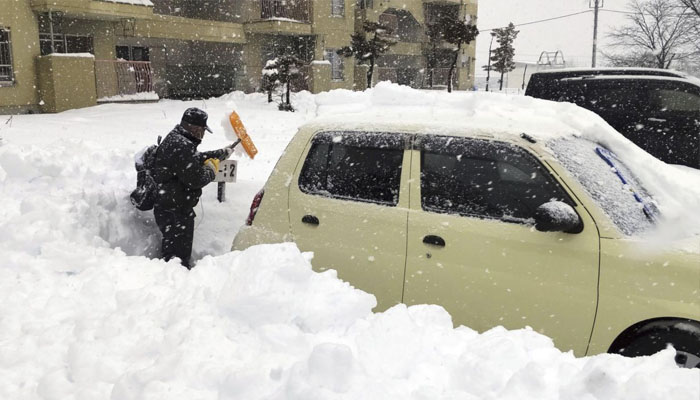 17 people died and many were injured due to heavy snowfall in Japan.
According to foreign media, heavy snowfall continues in the northern regions of Japan these days and more snowfall was recorded in most parts of the country during the Christmas holidays.
According to Japan's Fire and Disaster Management Agency, 2.6 feet of snow was recorded in Nagai, Japan, and an elderly woman was crushed to death by snow falling from the roof of a house.
According to the Department of Meteorology, due to the winter, the west coast of Japan is covered with heavy snowfall, while the traffic on the highways has been affected and deliveries have been delayed since mid-December due to the snow.
The Japan Meteorological Department had predicted heavy snowfall in most parts of the country last week.