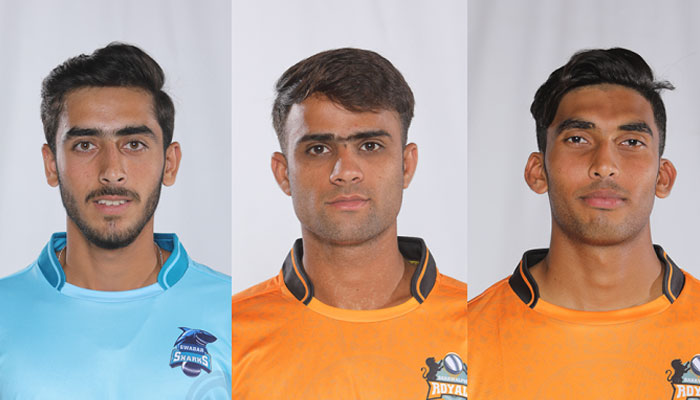 Interim Chief Selector of Pakistan Cricket Team Shahid Khan Afridi has announced to include more players in the Pakistan Test squad.
According to the announcement issued by the Pakistan Cricket Board (PCB), the three players who have been included in the squad are all-rounder Arafat Minhas (Multan), top-order batsman Basit Ali (Dera Murad Jamali) and right-hander Fast. Bowler Muhammad Zeeshan (Faisalabad) is included.
In this regard, Shahid Afridi has said that we are not only looking at the present, but we are also looking at the future. That's why we have roped in the top performers of age-group cricket as part of the Test squad so that they can spend time with their national stars and learn how to prepare themselves for high-pressure matches.
Shahid Afridi added that these three players will not be available for selection at present but this process will expand their awareness, understanding and knowledge of cricket which is essential for the most important format of cricket.
According to PCB, Arafat Minhas was declared the best all-rounder of the Pakistan Junior League while Basit Ali of Bahawalpur Royals was the best batsman of the league. Zeeshan, who played in Basit's team, was named the best bowler of the Junior Premier League and took 14 wickets.