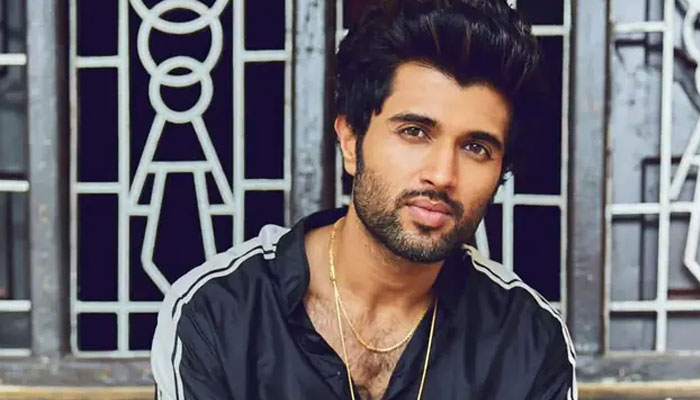 Telugu film industry superstar Vijay Devrakonda announced a wonderful surprise for his fans on the occasion of Christmas.
According to Indian media reports, Vijay Deverakonda has been announcing Christmas surprise 'Deverasanta#' for his fans for the last 5 years, but this year he surprised everyone by announcing a special gift for his fans.
On Christmas this year, Vijay Devrakonda announced that he would send 100 fans on a trip at his own expense.
Vijay Devrakonda asked users for help in choosing a place to send fans on a tour through a poll on Twitter.
In a Twitter poll, they gave users the option of India's mountains, beaches, cultural travel or deserts.
31,000 people participated in the Twitter poll, of which more than 42 percent chose the option of Vijay sending his fans on a trip to the mountains of India.
The actor did not explain how fans will be selected for this tour.