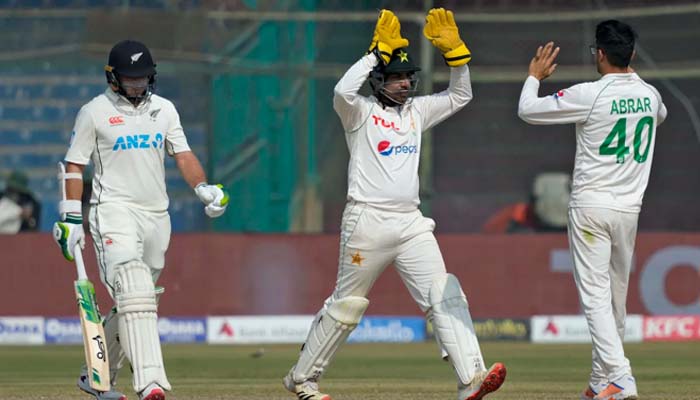 The Pakistan Cricket Board (PCB) has taken a big decision regarding the second Test match between Pakistan and New Zealand.
PCB has decided to make entry free during the second Test match.
It should be noted that during the first test, the turnout of the fans was very low, due to which the management had to take immediate steps to fill the stands.
PCB has contacted educational institutions, orphanages and old homes to invite them to watch the second Test.
It should be noted that Karachi has always faced criticism for not filling the stadium. Often, PCB invites school children to fill the stands.
Remember that earlier this year, during the T20 series matches against England in Karachi, PCB invited school children to watch the match.