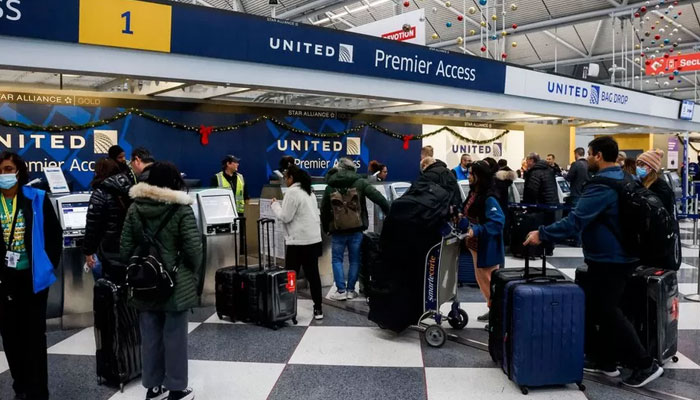 Due to the increase in corona cases in China, Italy has made corona tests mandatory for passengers coming from China, while the United States has also started considering imposing new corona restrictions on Chinese passengers.

The Italian Minister of Health says that all passengers coming from China will have to undergo antigen swab and virus sequencing, this measure of monitoring and testing of corona variants is necessary to protect the Italian population from the virus.
According to reports, corona testing of passengers coming from Beijing and Shanghai has been started from December 26 at the airport of Milan.
On the other hand, the US is also mulling new corona restrictions on travelers from China, after Beijing announced that it will reopen its borders from next month.
Britain and Germany have also said they are closely monitoring the growing number of coronavirus cases in China, but are not currently considering new restrictions on Chinese travelers.
India, Japan, Malaysia, Taiwan have already imposed new corona restrictions for foreign travelers.
It should be noted that after the relaxation of corona restrictions in China this month, the number of corona cases has increased.