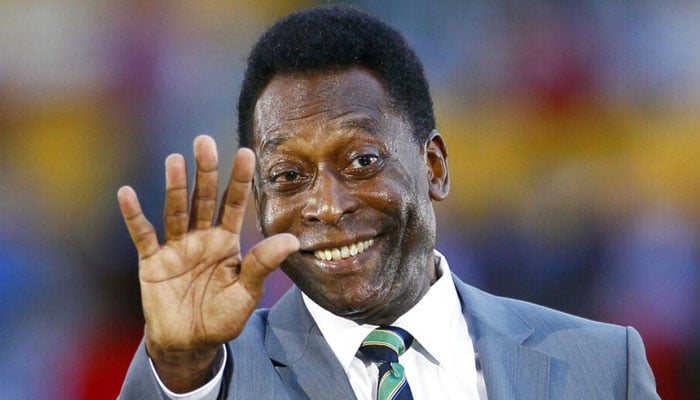 Pele, the world's greatest football player, died at the age of 82.
According to foreign media reports, the daughter of legendary Brazilian footballer Pele has confirmed his death, the legendary footballer was suffering from colon cancer.
A look back at football icon Pele's illustrious career: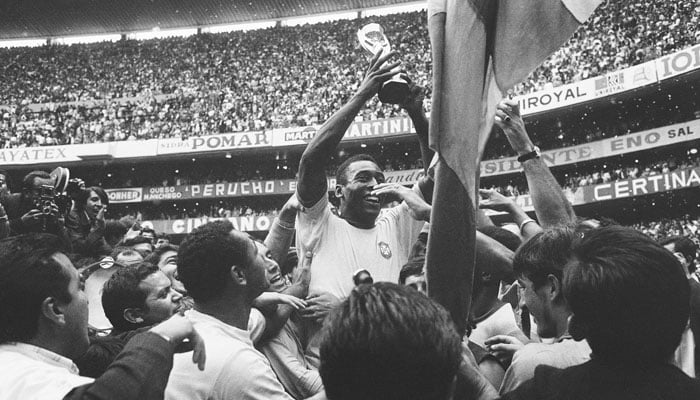 The great footballer Pele started club football at the age of 15, Pele first played for the Santos club.
Pele played 1,363 matches in a 21-year football career, scoring a record 1,281 goals in those matches.
He also made the record of most (92) hat-tricks in his career.
Pele represented Brazil in 92 matches and scored 77 goals. Pele was the only footballer to win the World Cup three times. Pele was part of the Brazilian team that won the World Cup in 1958, 1962 and 1970. He retired in 1977. Done.
FIFA named Pele the best player of the century in 2000.