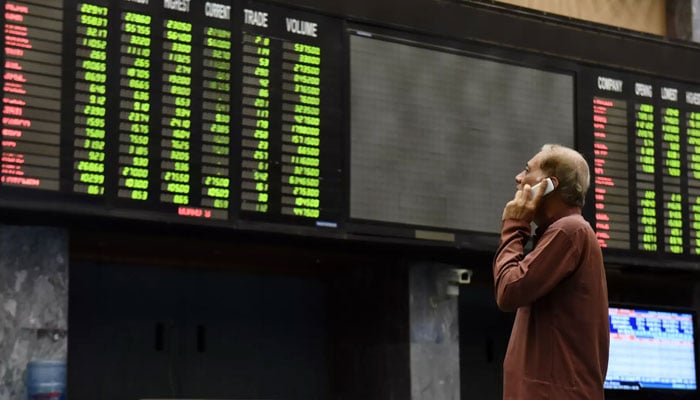 Today was a negative business day in Pakistan Stock Exchange.
100 index closed down 523 points at 39802. 100 index remained in a band of 839 points during the business day.
258.4 million shares were traded in the market today, the value of the shares market business was 8.5 billion rupees.
Market capitalization decreased by Rs 70 billion to Rs 6306 billion.