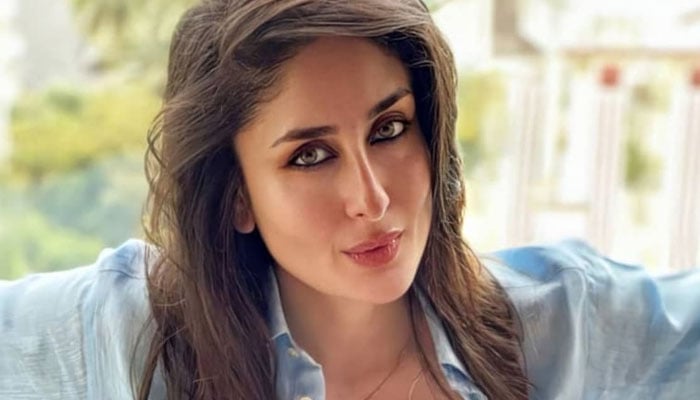 Bollywood superstar Kareena Kapoor Khan has revealed her New Year's resolution.

Actress Kareena Kapoor, who is famous for her hit films including Kabhi Khushi Kabhi Gham, Mujh Se Dosti Karo Gi, Three Idiots and Jab We Met, has revealed her plans for the New Year in an interview.
Kareena said her New Year's resolution is to find balance in life, literally like standing on one foot with two kids and still trying to work.
She also said that she wants to spend time with her parents too, so she just wants to be happy.
Kareena Kapoor added in the interview that everyone makes big plans for the New Year but everyone's resolution should be to be happy and peaceful.
It should be noted that Kareena Kapoor Khan along with her husband actor Saif Ali Khan and two sons Taimur and Jay Ali Khan are celebrating their holidays in Switzerland.