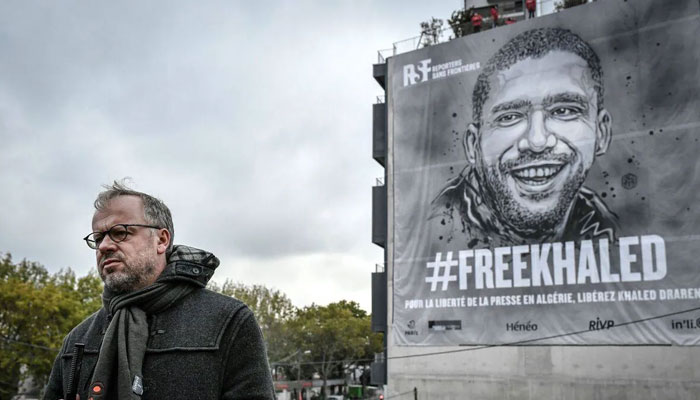 Around the world this year 58 journalists were killed while performing their professional duties while in the last 20 years around 1700 journalists have been killed worldwide and in the last 20 years Pakistan has been the fifth most dangerous country for journalists.
According to the report of Reporters Without Borders, an international organization of journalists, the number of deaths of journalists has increased this year compared to last year.
Last year, 51 journalists were killed in the line of duty. Eight journalists have been killed in Ukraine since the Russian invasion in February.
According to the report, over the past 20 years, Iraq and Syria have been the most dangerous countries for journalists, with more journalists killed in peaceful areas investigating crimes and corruption than in war-torn areas.