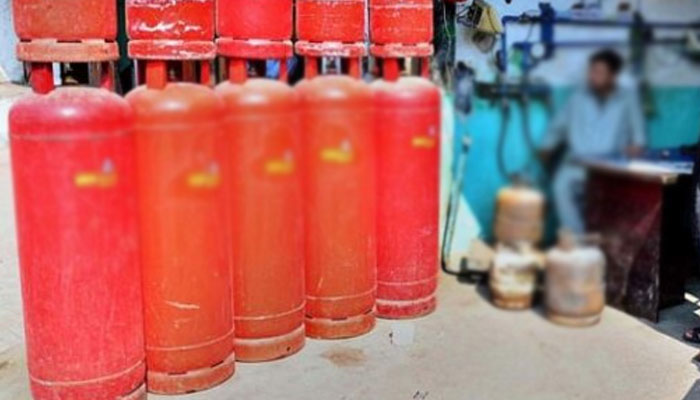 Islamabad: A domestic cylinder of Liquefied Petroleum Gas (LPG) has been reduced by Rs 136 86 paise.
According to the notification issued by the Oil and Gas Regulatory Authority (Ogra), the new LPG prices will be applicable from January 1.
According to the Ogra notification, the price of 11.8 kg domestic cylinder of LPG will be Rs 2411 29 paise from January 1.