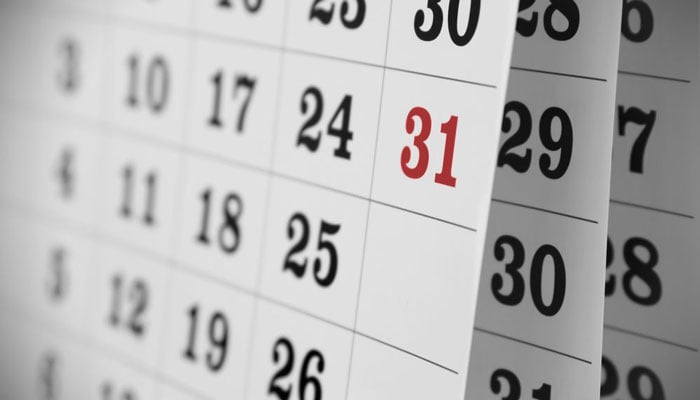 Do you know what is the longest year in human history (recorded)?

If not, know that year 1972 Is.
It is the longest year in history as it lasted a full 2 ​​seconds longer than any other year.
Yes, it was indeed the longest year in known history by being a full 2 ​​seconds longer.
So how did this happen?
Well, 1972 was a leap year and the month of February was 29 days long, meaning an extra 24 hours were added to the year earlier than most years.
But along with that, 2 lap seconds were also part of this year.
A leap second was added to the clocks, first on June 30 and then on December 31, resulting in an increase in the length of the year by 2 seconds.
Every few years, due to the attraction of the sun and the moon, there is a difference of one second in the Earth's rotation, which is compensated by an extra second in the clock at certain times.
The leap second system was first introduced in 1972 and it became a unique year as a result.
A total of 27 leap seconds have been added so far and the last time a leap second was added to watches was on December 31, 2016.