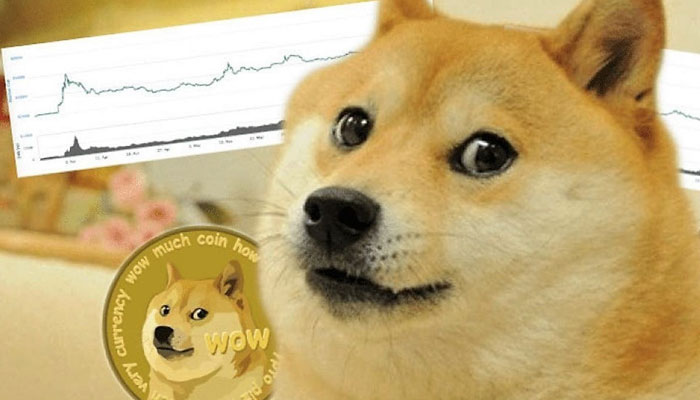 The dog that became internet famous for its cryptocurrency memes has been diagnosed with cancer.

All kinds of memes can be found in the internet world, in which people and animals from all over the world can be seen, ordinary people and animals in the real world become famous on the internet for their satirical or funny pictures.
Due to one such picture, the Japanese dog Kabusu, who became famous with memes, suffered from a liver disorder, while he was also diagnosed with cancer.
An image of Kabuso became popular in 2010, which later became popular on the internet with the crypto coin 'Doge' memes.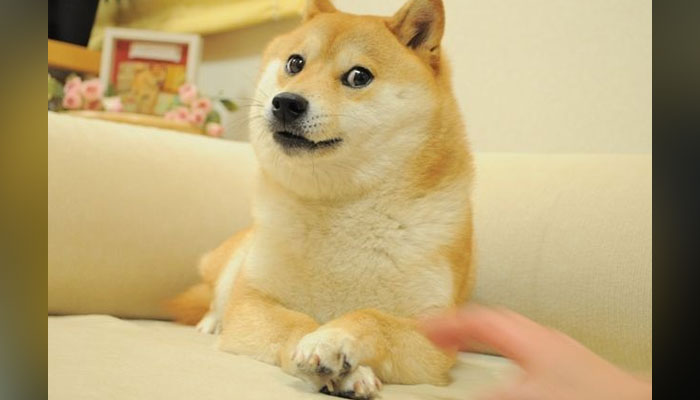 When this photo was taken, the dog was sitting on a chair and looking sideways at the camera.
Billy Marks and Jackson Palmer, the founders of the cryptocurrency 'Dogecoin', used Caboose as the coin's mascot (identity).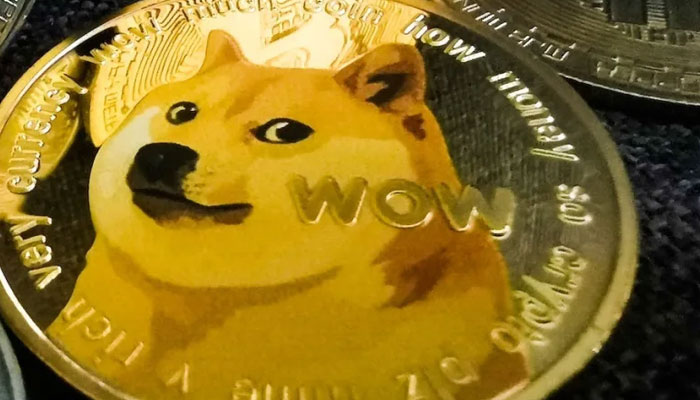 Kabusu's owner, who is a teacher in Sakura, Japan, reported Kabusu's illness on Instagram on December 27.
He said that Kabusu had suffered from liver disease and was also diagnosed with a type of blood cancer, he had stopped eating and drinking.