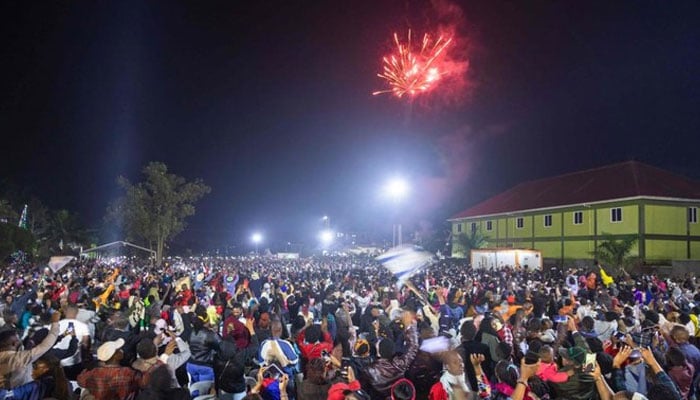 At least 9 people were killed in a stampede during New Year's celebrations in Uganda's capital, Kampala.

According to foreign media reports, citizens were at a concert inside a mall to celebrate the New Year in the Ugandan capital.
Meanwhile, as soon as 12 o'clock, fireworks were displayed outside to celebrate the New Year, which saw a large number of citizens leaving the mall.
A stampede ensued in an attempt to get out of the mall, resulting in at least nine people dying of suffocation in the stampede, including children.
According to reports, the incident is being investigated.