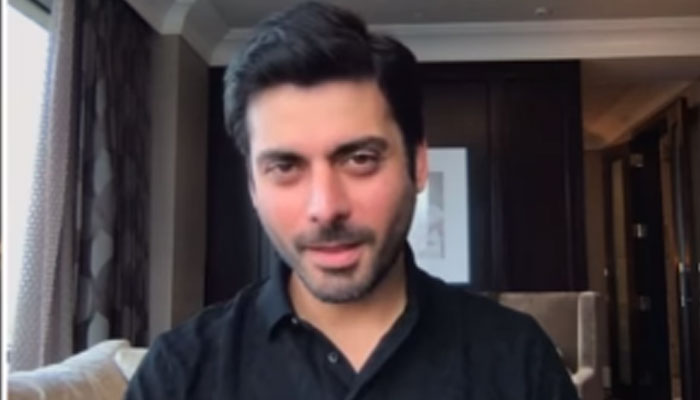 American Broadcasting Corporation congratulates Pakistani star Fawad Khan on New Year's record breaking success of the movie "Moola Jat".
In an interview given to an American broadcaster, Fawad Khan said that 2022 was not only a great year for him, but it was also a year of extraordinary changes for Pakistani cinema.
Fawad Khan said that the release of the film in India will prove to be very good for India-Pakistan relations.